Quality Food Equipment Built To Last
Shopping for commercial-grade food equipment made easy. Our entire equipment catalogue is cUL & NSF certified for use in your food business.
That's the Food Business Machines guarantee.
100% Satisfaction Rate
Our team is made up of qualified industry experts (real food business owners) in every type of food business, to help you expand your menu offerings and optimize front and back of house operations.
We're proud to have aided many food businesses owners across Canada with top quality food business equipment, training, and consulting.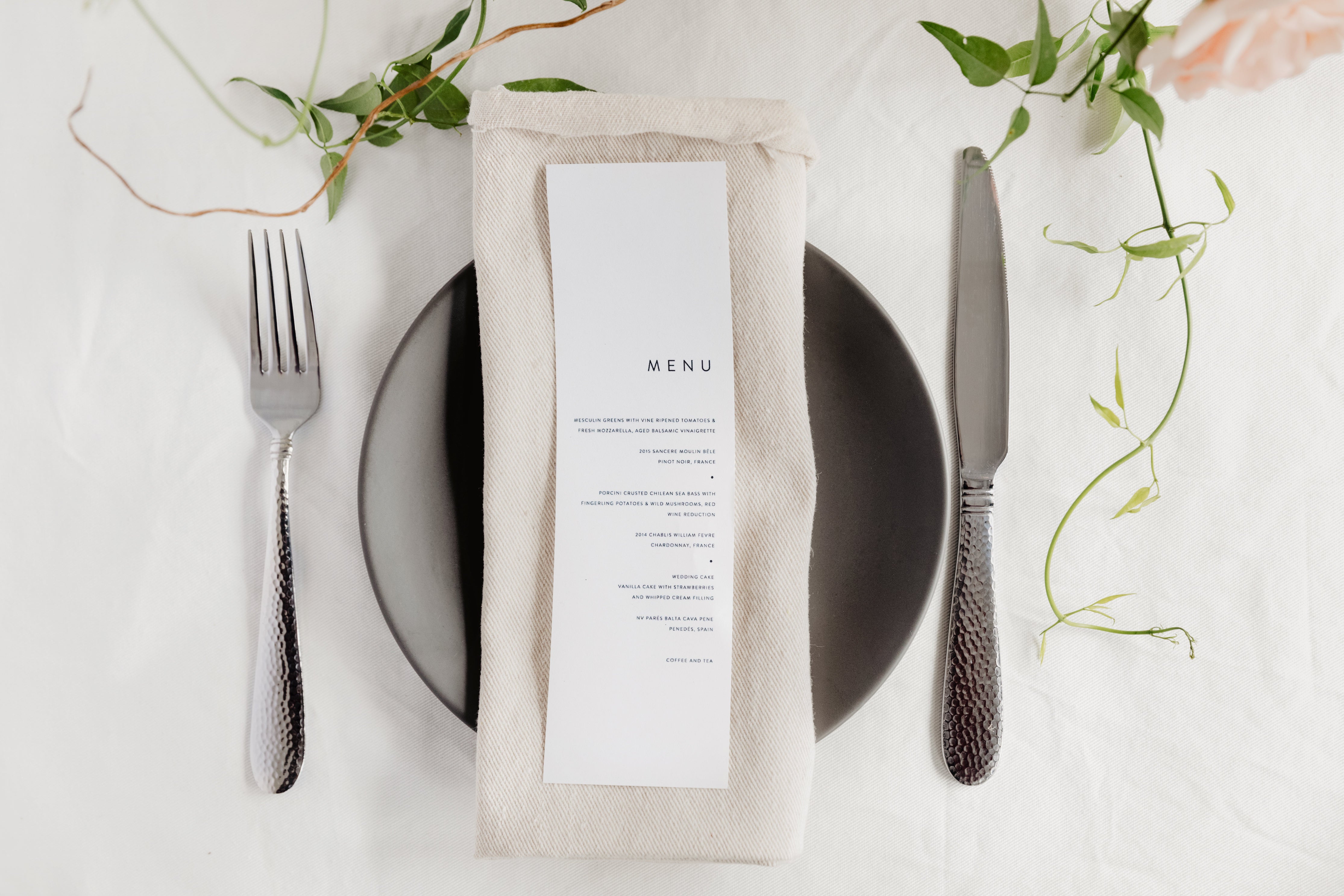 Subscribe To Our Newsletter
The best way to keep up to date with new product announcements, exclusive discounts, and Food Business Machines news